What are Flashes & Floaters?
Floaters are dark specks in the form of dots, circles, or lines that appear to move across your field of vision. They are most noticeable when you are looking at a light-coloured background, and seem to move when you look in different directions.
Flashes look like flashing lights or lightning streaks in your field of vision. They commonly appear in your peripheral vision and typically only affect 1 eye at a time.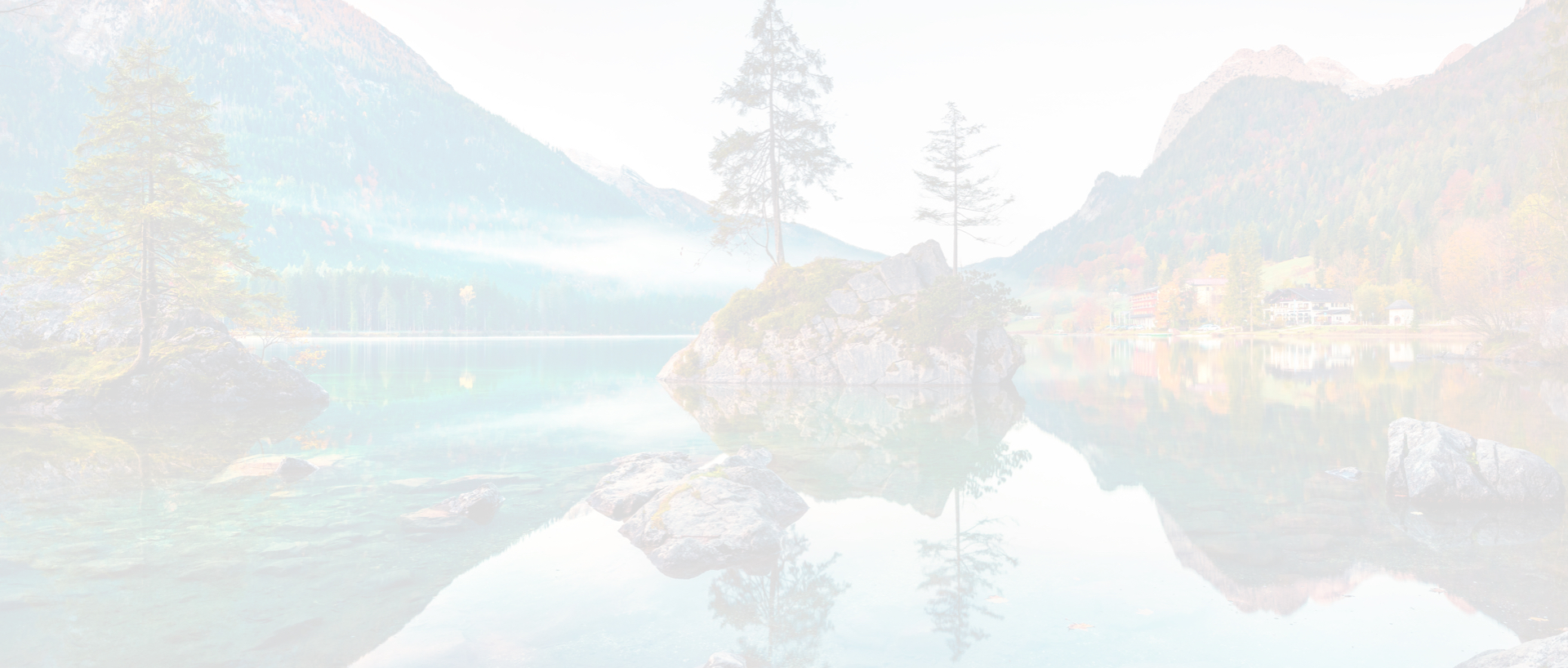 What Causes Flashes & Floaters
Floaters
Floaters are tiny clumps of material that float around the fluid inside your eyes, called the vitreous. They come between the light entering your pupil and the retina, casting shadows onto your field of vision.
Most of the time, floaters are few and far between and a completely natural occurrence within your eyes. However, if a sudden rise of floaters appears in your vision, this can be an early sign of a more serious condition.
Flashes
The gel-like fluid inside your eye can sometimes pull or push on the retina, depending on a varying range of issues. However, as the vitreous pushes and pulls, your brain will see those motions as quick flashes of light.
An example of what flashes look like is to close your eyes and gently rub across the eyelid. The grey-white lights seen are what flashes look like.
When are Flashes & Floaters Serious?
Sometimes, a sudden flurry of flashes will appear in your eyes and will decrease after about 10 minutes, followed by a severe headache. These types of flashes are known as migraine flashes, and are harmless to your vision, albeit uncomfortable.
However, if you get a sudden series of flashes with a corresponding rise in floaters in your vision, contact Vision Care Centre for an emergency exam, as this could be symptomatic of a retinal tear.
If part of your vision blacks out, but you can still "see" flashes, this may be an eye emergency, and an immediate appointment is recommended.
At Vision Care Centre, we are here to help protect and preserve your vision.

Address
3465 Kingston Road
Scarborough
,
ON
M1M 1R4
2021 Stat Holidays
Fri – 2 Apr Closed
Mon – 24 May Closed
Thurs – 1 July Closed
Mon – 6 Sept Closed
Mon – 11 Oct Closed
Mon – 27 Dec Closed
Tue – 28 Dec Closed
We are an essential service and we are open.
I have seen Dr. Sebastian and he is the only one to have diagnosed my dry eye syndrome and I have seen others before him and did not catch this. As a result of my dry eyes my prescription was not reading accurately. I am grateful for his patience and extra care he has given me.
KoKo
My family and I have always been impressed with the friendly yet extremely professional service we have enjoyed over the years. The doctors are knowledgeable and personable, the frame selection is excellent (as is the contingent of wonderful staff who are always available with honest opinions and helpful advice!) and the receptionists are fabulous and friendly. The newly renovated space is lovely as well. Well done, everyone!
Kim
My Vision Care experience was absolutely grand. I greatly value all the wonderful people there who looked after me during my visit. Everyone is extremely friendly and highly professional starting right from the time one enters the beautiful place.
The place itself provides a wonderful experience. I value all the professional advice that is given with the greatest care. For me it is a joy to come in on a regular basis and to know I am in good hands. I greatly value the care and guidance given by Dr. Ramesh.
Ingrid
We want to thank you very much for all your hard work that went into Alicia's Neuro-Visual Therapy. It has opened Alicia's ability to do so much more both personally and in school, and what means most to us as her parent, we see how confident Alicia is in herself and in her school work. She was always falling down a lot and she always had her head tilted to one side. Now she is focused to get her tasks done on time and the best part, correctly…
Craig and Nadine P.
When I started the program, I had trouble focusing and sitting and doing my work. Since I started the 36 week program, this has changed. I focused on getting better grades than I did in grade 2 (now in grade 3). I have got A's in all subjects this year. Now I can sit and do my work, I am able to focus and I am not always looking around the room at other things. I used to need a ruler to read, now I don't and I can read better and faster than I used to. I am doing great and have learned a lot through this experience.
Hannah
I am so thankful for encountering Dr. Ramesh who truly cares about her patients. Back in 2015 when I brought my daughter in for the first time, I was hysterical and scared. I was afraid that her eye will never stop turning in and that she would need surgery to fix the lazy eye.
Dr. Ramesh explained to me like no other doctor ( and I've brought my daughter to several specialists) what exactly is happening and what can be done to fix the problem. Anna is only 3 years old, we worked persistently with her to the point where now she is able to have great control of her eye. I cannot believe we went from her eye constantly turning in to barely noticing it now. Thank you so much for caring and all of your encouragement and support. You are not only an amazing doctor, but also and amazing person!
Tania T.