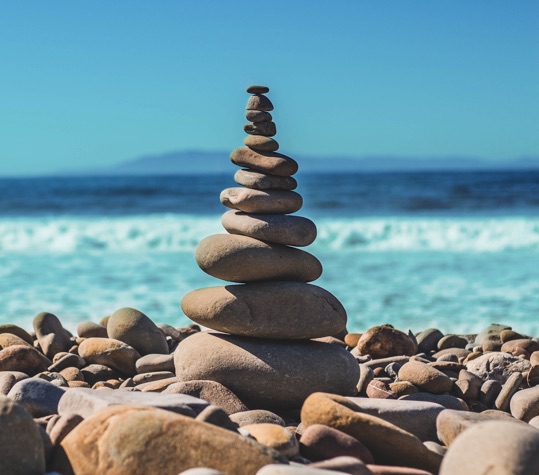 Our Mission
As a team we work together to "see" beyond your symptoms and transform lives through an individualized approach.

Address
3465 Kingston Road
Scarborough
,
ON
M1M 1R4
2021 Stat Holidays
Fri – 2 Apr Closed
Mon – 24 May Closed
Thurs – 1 July Closed
Mon – 6 Sept Closed
Mon – 11 Oct Closed
Mon – 27 Dec Closed
Tue – 28 Dec Closed
We are an essential service and we are open.
I have seen Dr. Sebastian and he is the only one to have diagnosed my dry eye syndrome and I have seen others before him and did not catch this. As a result of my dry eyes my prescription was not reading accurately. I am grateful for his patience and extra care he has given me.
KoKo
My family and I have always been impressed with the friendly yet extremely professional service we have enjoyed over the years. The doctors are knowledgeable and personable, the frame selection is excellent (as is the contingent of wonderful staff who are always available with honest opinions and helpful advice!) and the receptionists are fabulous and friendly. The newly renovated space is lovely as well. Well done, everyone!
Kim
My Vision Care experience was absolutely grand. I greatly value all the wonderful people there who looked after me during my visit. Everyone is extremely friendly and highly professional starting right from the time one enters the beautiful place.
The place itself provides a wonderful experience. I value all the professional advice that is given with the greatest care. For me it is a joy to come in on a regular basis and to know I am in good hands. I greatly value the care and guidance given by Dr. Ramesh.
Ingrid
We want to thank you very much for all your hard work that went into Alicia's Neuro-Visual Therapy. It has opened Alicia's ability to do so much more both personally and in school, and what means most to us as her parent, we see how confident Alicia is in herself and in her school work. She was always falling down a lot and she always had her head tilted to one side. Now she is focused to get her tasks done on time and the best part, correctly…
Craig and Nadine P.
When I started the program, I had trouble focusing and sitting and doing my work. Since I started the 36 week program, this has changed. I focused on getting better grades than I did in grade 2 (now in grade 3). I have got A's in all subjects this year. Now I can sit and do my work, I am able to focus and I am not always looking around the room at other things. I used to need a ruler to read, now I don't and I can read better and faster than I used to. I am doing great and have learned a lot through this experience.
Hannah
I am so thankful for encountering Dr. Ramesh who truly cares about her patients. Back in 2015 when I brought my daughter in for the first time, I was hysterical and scared. I was afraid that her eye will never stop turning in and that she would need surgery to fix the lazy eye.
Dr. Ramesh explained to me like no other doctor ( and I've brought my daughter to several specialists) what exactly is happening and what can be done to fix the problem. Anna is only 3 years old, we worked persistently with her to the point where now she is able to have great control of her eye. I cannot believe we went from her eye constantly turning in to barely noticing it now. Thank you so much for caring and all of your encouragement and support. You are not only an amazing doctor, but also and amazing person!
Tania T.